Hello,
I'm studying social robot's kinematics. (especially, esitmate joints angle)
Can't skeleton tracker module find correct hand position?
Even thouh I am bending my wrist, the module is incorrectly locating the hand.
In this module, there seems to be no relative change between hand and wrist position.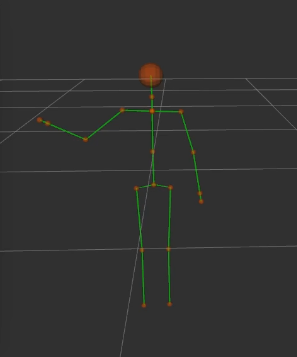 Does the Nuitrack library provide the function to estimate the exact position of the hand?