Hi there,
I have been using Nuitrack for a while, but I recently had to reinstall the program on my computer. I keep running into the problem of the compatibility test not completing. It remains on this screen (I've had it running for about 20 minutes now) -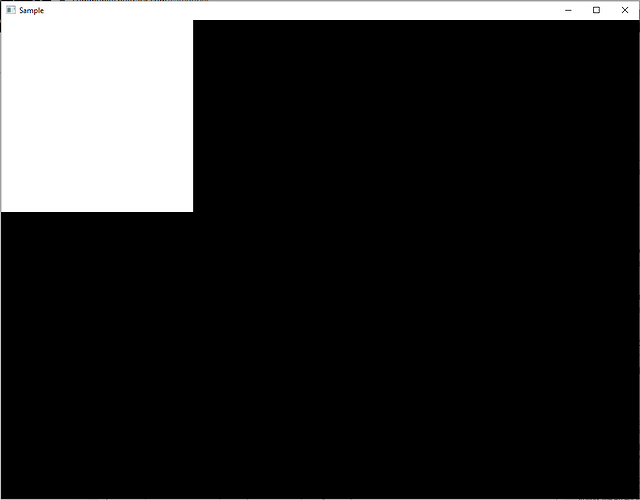 I'm using an Intel D435 camera on Windows 10.
Any ideas of what's causing this?
Thanks!
Sam