Hi,
I'm making a Unity game that touch both side objects with 2 players like this picture.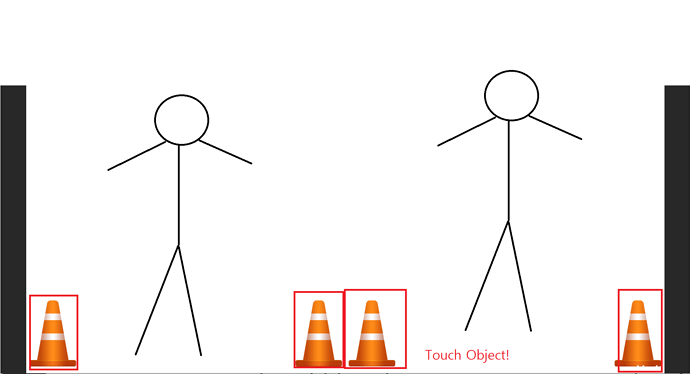 I'm using SegmentPaint.cs, but the problem is Right player touches the object on the left.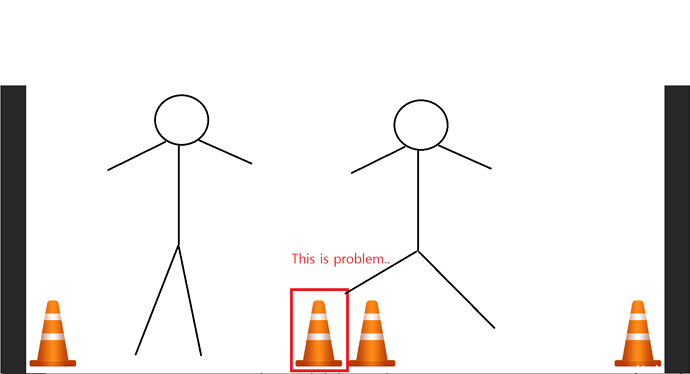 Can I give GameCollider's tags differently for both players?
Using a skeleton allows to distinguish, but player's feet are not well recognized.