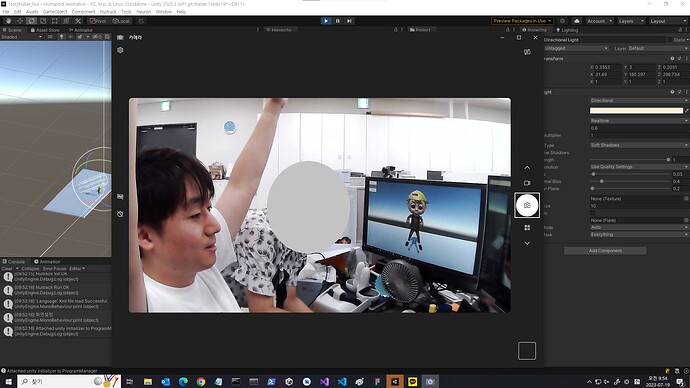 I have to use the mirror mode, but the moment I activate the mirror, the position of my arm moves in reverse as shown in the attached picture.
I raise my arm, but my avatar points his hand down.
I am wondering how to solve it.
I'm used orbbec astra+ camera.