I am running csharp_sample.exe. An attempt was made to add a mysql reference but it was not retrieved. Tell me how!
(develop setting)
Win10 64bit
Visual studio 2019
Intel realsense 435
Nuitrack Pro perpetual license
The following is [nuitrack_csharp_sample - References - (right mouse button)Add reference,] screen.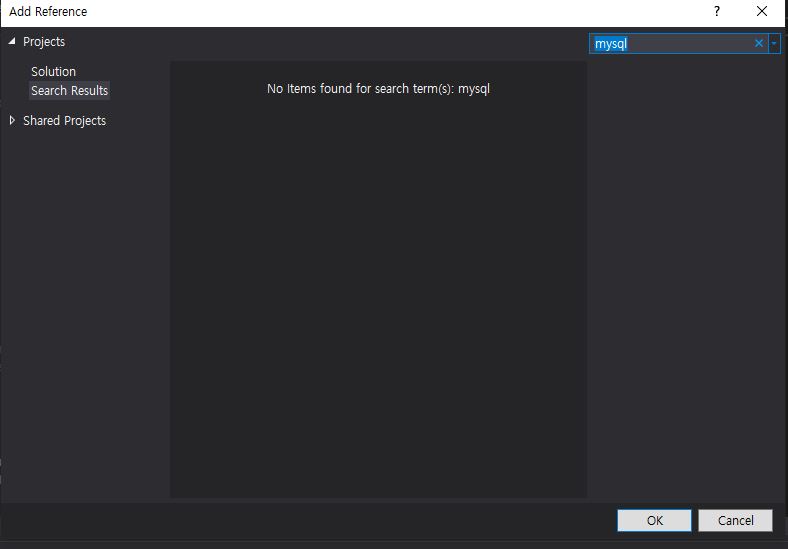 Where is assembly tab?
I created the project normally through Cmake, and it runs fine.
What is the problem?
Help me ㅜㅜ @olga.kuzminykh