Hello. I'm creating an application which contains an interaction with wall using Nuitrack (Climbing Wall, 1st photo). I'm projecting some pictures on a wall by projector and player has to touch them. Nuitrack works very good when player isn't touching the wall but when his hand is very close to the wall it's disappearing and I can't track the coordinates (2nd and 3rd photos).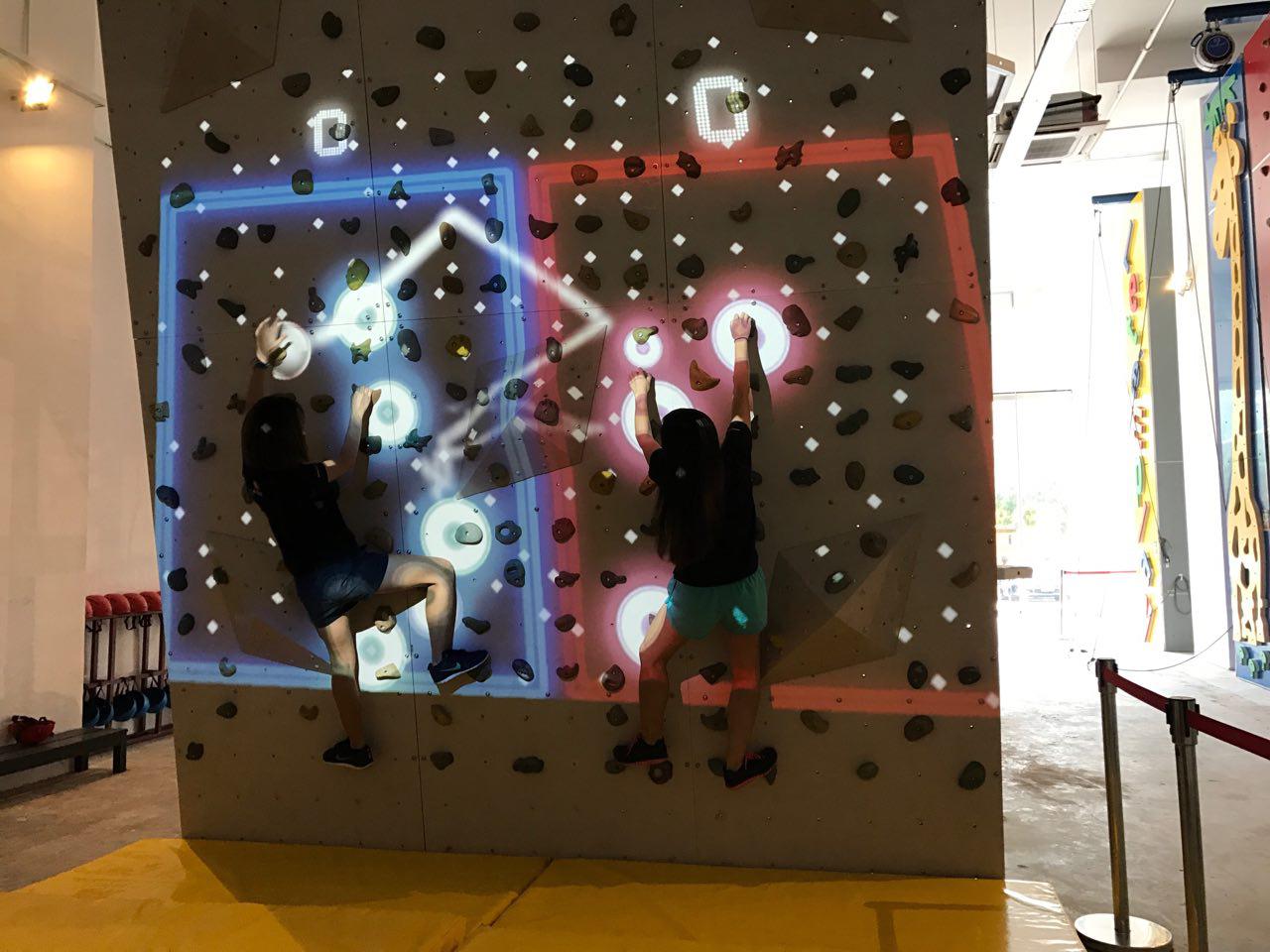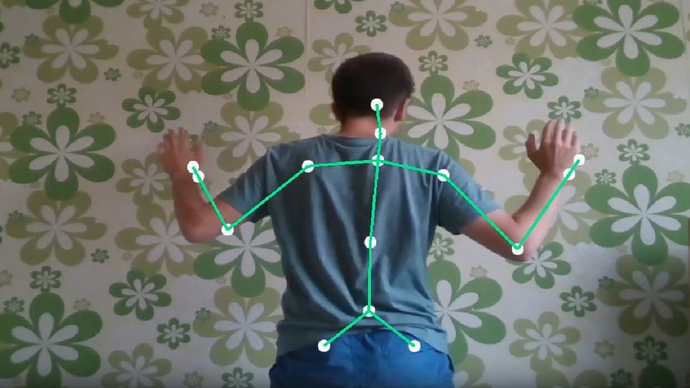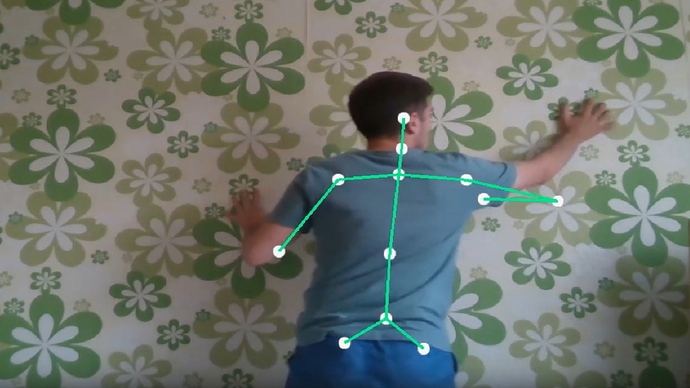 I use recommendations from Knowledge Base (to calibrate the background) but it doesn't have a result. Should I change the sensor or Nuitrack isn't a good solution in my case? Maybe I should use other preset or other settings?
My sensor is Intel RealSense D415. I know that in the same case the other developers used the Kinect sensor and it works good but as you know it isn't produced.
Thank you