Hi,
I'm struggling to make the Nuitrack Trial work with my Kinect v2.
The captor is well detected. And I know that my captor is working as I tested it under the Kinect Studio.
When I click the "Try Nuitrack !" button, a black window with a white box appears, and then nothing :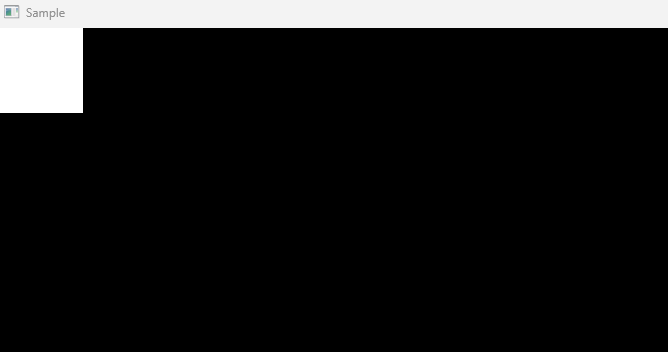 When I try to launch "nuitrack_sample", same thing. The log says : "Create DepthProvider: OpenNI2DepthProvider" and nothing else. Sometimes, it crashes with "terminate called after throwing an instance of 'char const*'.
I see thay my Kinect v2 captor is turning on but nothing happens. Any idea of what might be happening ? I am using Windows 11, nuitrack x64 (last version) and my Kinect drivers are up to date.
I succeed to make it work for 2 seconds before puting my licence key, but it was freezing before finishing the compatibilty test, which was never ending.
Thanks !