When running any of the test exe in the bin folder - we only get a blank screen now.
We have the same issue with D415 and D435 devices - both of which are working perfectly in the REALSENSE Viewer 2.38.1.2223 version.
We also have installed the 2.38.1.2223 matching realsense sdk.
and both devices are running the 05.12.07.100 firmware recommended for 2.38.1.2223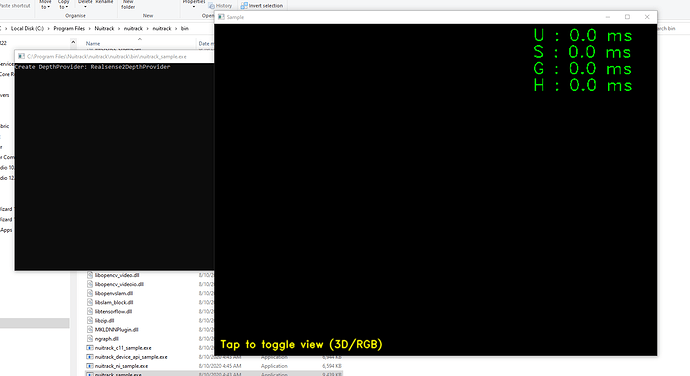 Any assistance would be greatly appreciated - this has put us in a last minute jam.
Wes Tatters