Adb Logcat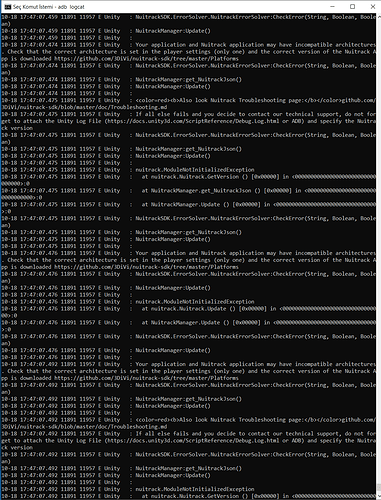 It says architecture but all the architecture settings and build settings work fine.
I already communicated with support and when I send them to my project it works fine on their phone.
The problem is about android 10 and lower devices are works pretty well but android 11 and above have different policies so that my app cannot access the NuitrackApp, is anyone know how to deal with this problem. Appreciate your help.
Sensor: Orbbec Depth Sensor
runtime launcher : Nuitrack arm64
OS : arm64
phone : Xiaomi Redmi Note 10 Pro