Hey guys,
I have bought Orbbec Persee and connected to the Unity Engine. But the quality of the Camera is not like the device's camera.
I have taken a build with Nuitrack SDK and it should access the camera and display what it sees in the screen but the quality is :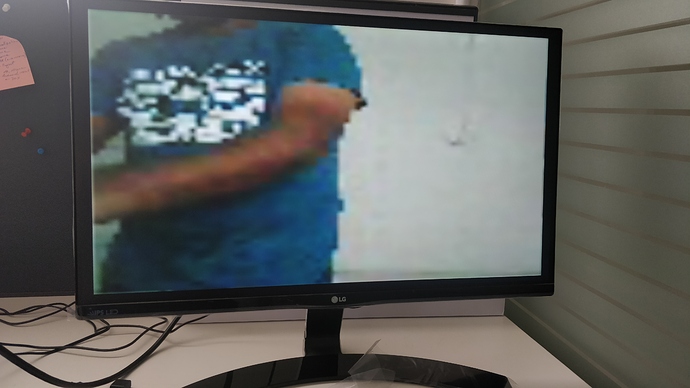 I have followed the instructions given as per this section.
for setting up unity with TVico and followed this tutorial.
But the quality is very poor. Is this the max quality that it can provide?